Jealous Woman Pours Boiling Water On Sleeping Husband And Kills Him !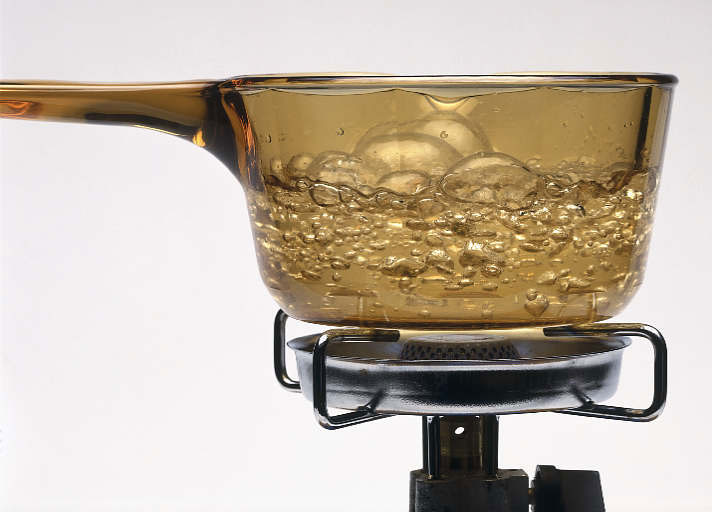 Jesusa Tatad accused her husband of sleeping with another woman and poured boiling water on him while he was sleeping. Her husband suffered burns on over 50 percent of his body and died weeks later from an infection. She now stands trial for murdering her husband.
Hit the jump for details.

A woman who is accused of dousing her ex-husband with boiling water because she thought he was seeing another woman will stand trial for murder, torture and mayhem.
Jesusa Tatad, 39, was sharing a tiny 600-square-foot apartment with Ronnie Tatad when she became jealous and attacked him in his sleep, prosecutors say.
Mr Tatad, 36, died two weeks after the assault in November from an infection he contracted while recovering from burns over 55 percent of his body.
The couple divorced in 2007 but were still living together in Dale City, California, the San Jose Mercury News reports.
Mr Tatad was asleep in bed on November 26 when his ex-wife heated a large pot of water, then pulled back the covers and poured it over his body, authorities say.
As he leapt up in pain she was waiting with a baseball bat and allegedly clubbed him in the head.
A witness reported seeing Mr Tatad running out of his apartment wearing just a t-shirt and underwear.