Crazy News
news that you wouldn't believe
15
Independence Day celebrations were marred by multiple shootings in Chicago that reportedly left at least seven dead and 50 injured.
The first fatal shooting occurred around 2:30 a.m. Friday, kicking off a violent weekend for the city.
(more…)
5
A 31-year-old Dallas man with HIV who pleaded guilty to sexually assaulting a 15-year-old girl was sentenced to at least 75 years in prison on Wednesday for the assault and infecting her with the virus, court officials said.
(more…)
3
The NYPD has captured the maniac they believe stabbed two children in a Brooklyn elevator, killing one, by using DNA evidence from the murder weapon, police sources said Wednesday.
Daniel St. Hubert, 27, was taken into custody Wednesday evening, three days after he allegedly killed Prince Joshua Avitto, 6, and severely injured Mikayla Capers, 7, with a kitchen knife at the Boulevard Houses on Schenck Avenue.
St. Hubert is a convicted felon who was released from prison nine days before he ambushed the youngsters in their East New York building on Sunday.
Not long before his capture, Mayor de Blasio held a press conference with Police Commissioner Bill Bratton, urging New Yorkers who may have seen the suspect to come forward.
"The human dynamic here is so disturbing," Mayor de Blasio said at a press conference Wednesday evening. "Two kids on a summer evening going out for ice cream."
"The parents are in such pain and all New Yorkers need to help find this individual. We owe it to the parents."
St. Hubert was released from prison on May 23 after serving a seven-year sentence for attempted murder and several felony-assault charges.
"He's a violent individual." said Chief of Detectives, Robert Boyce. "He assaulted a corrections officer, he assaulted a police officer…"
"We have a task force working 24 hours to try and apprehend this particular individual,"
Brooklyn North Borough commander Chief Gerald Nelson said Wednesday.
Little P.J. and Mikayla were going for ice cream when the killer entered the elevator just before 6 p.m., according to police.
The fiend was apparently bothered by the children's chatter and told them to "shut up" — and became enraged when they didn't listen.
Mikayla survived, despite being stabbed 16 times, and remains in critical condition at New York-Presbyterian Hospital.
A lack of security cameras in the building allowed the murderer to slip away unseen.
P.J.'s father, Nicholas Avitto, said Tuesday that the sketch closely resembles a homeless man seen lurking around the area.
Police believe the same suspect may have killed 18-year-old Tanaya Grant-Copeland just two days earlier. She was stabbed with a similar kitchen knife.
"The message I have to every young one out there is one message: Be aware of your surroundings," urged Rochelle Copeland, Tanaya's mom.
"A lot of young people walk around with their cellphones not focusing on where they are going. Maybe in that one split second, if my daughter wasn't on her phone, she would have known her assailant was there.
"We all have to be aware of everything around us."
A reward for information leading to the killer's arrest reached $62,000 after supermarket chain Western Beef agreed to kick in $50,000.
4
A police officer, a paramedic, a rabbi, a nurse and a Boy Scout leader were among at least 70 people arrested in the New York City area in recent weeks as part of a sweeping investigation into the anonymous trading of child porn over the Internet.
(more…)
0
PALATKA, Fla. -A Putnam County emergency medical technician has resigned after he admitted taking $40 from the wallet of a man in cardiac arrest who later died.
(more…)
17
Georgia ranks as the third-worst state for sexually transmitted diseases, according to NerdtWallet Health. They used CDC numbers and ranked every state according to rates of Chlamydia, Gonorrhea, and Syphilis. Besides an overall ranking of third, Georgia was #8 in cases of Chlamydia, #5 in cases of Gonorrhea, and #1 in cases of Syphilis. For every 100,000 people in Georgia, 9.5 have a reported case of Syphilis.
1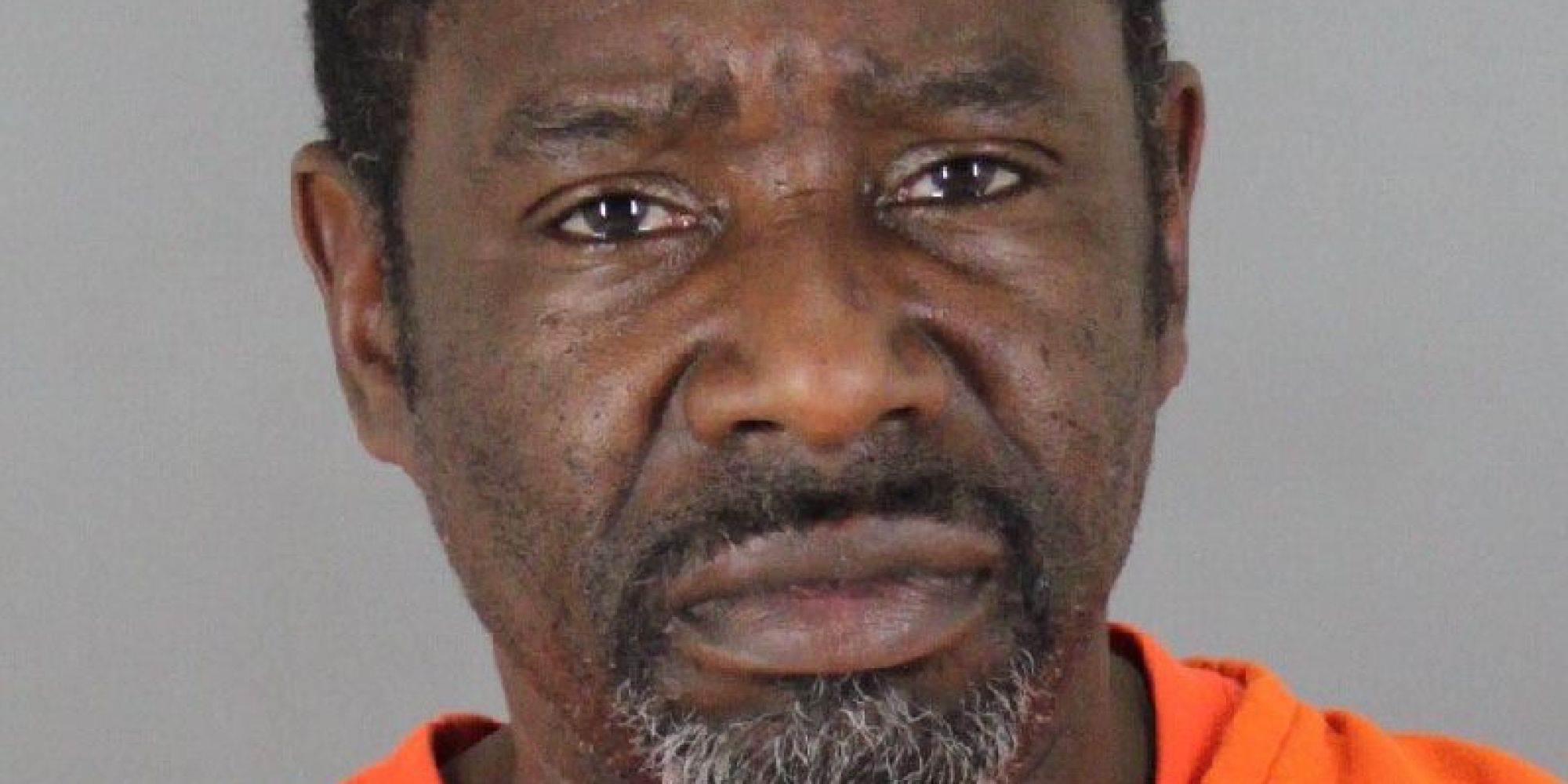 Timothy Frederick Knight (pictured), who was already facing auto theft charges, had no means of transportation to get to his latest court arraignment, so he did what he does best: steal a car to get there, according to the San Francisco Chronicle.
(more…)
5
Former pro-boxer Kassim Ouma (pictured) was arrested by police and taken to a Los Angeles jail last Friday on battery charges for allegedly giving a man who made gay advances towards him, a beat down, according to TMZ.
(more…)