Crazy News
news that you wouldn't believe
1
i'll smash!
(more…)
0
A Southwest Airlines flight made an emergency landing in Portland after a belligerent man terrorized flight crews and passengers with gang signs, Jesus preaching and screams for booze, federal court records obtained Wednesday show.
(more…)
5
A post on Facebook has cost a Miami teenager's father an $80,000 legal settlement.
The father sued Miami's Gulliver Preparatory School for age discrimination after he lost his job as headmaster.
(more…)
6
Kenyan pastor Rev. Njohi has raised not only a few eyebrows but red flags with his unorthodox suggestion of having his female congregants remove their bras and underwear before coming to church, so that Christ can freely enter their bodies with his spirit, according to The Kenyan Daily Post.
(more…)
7
Annapolis Police arrest two people for an armed robbery of a pregnant woman in labor.
An eyewitness called police at around 4:30 a.m. Sunday after seeing a man and pregnant woman being held at gunpoint in the 1800-block of Copeland Street.
(more…)
5
The highest court in Iran has ordered a man's eyes to be gouged out and his ears and nose to be chopped off for pouring acid on a girl.
(more…)
2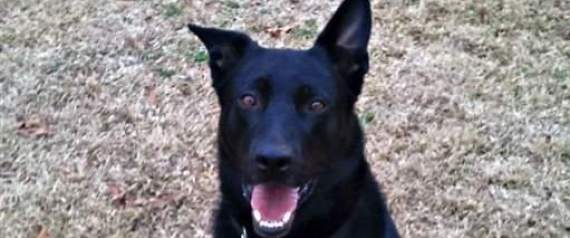 The Gulfport, Mississippi Police Department dog had the talent for sniffing out contraband, but he was lazy and too easily distracted, authorities told the Biloxi-Gulfport Sun Herald.
(more…)
1
A Pennsylvania couple died from carbon monoxide poisoning as they had sex in a car parked in a garage, police said.
(more…)