Hip Hop News
everything hip-hop related
0
cop straight stuntin mag here
you know the baddest ladies is all in that mag!
2
Street Radio Rotation
By @MzHanaG
M Reck puts on for the city with 13-song LP, Street Radio Rotation, through his Gutta Muzic Label imprint, available now for purchase on iTunes.
The album is one of the first to be played in its entirety on mainstream, fm radio, worldwide.
6
ScHoolboy Q says he was not allowed to enter 50 Cent's SXSW concert. The rapper posted a series of Twitter updates regarding this yesterday (March 11).
(more…)
10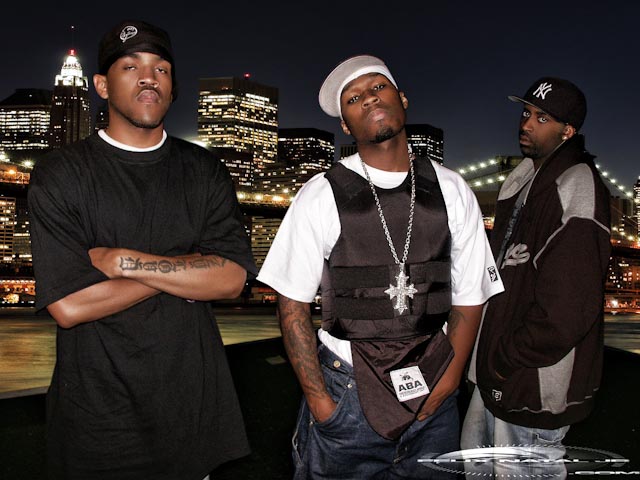 The same day of the label announcement, Tony Yayo, friend and G-Unit member (or ex-member?) took to Instagram to announce that he's "done with music" and that "50 ain't rocking with me and Banks the same."
2
tune in to dtfradio.com from 7-9pm
or download the free tunein app from your mobile store
14
this would be EPIC! check out the tweet below!
(more…)