Hip Hop News
everything hip-hop related
0
Lil Wayne, 2 Chainz, Pusha T, French Montana, Scarface, Pharrell, Raekwon, Busta Rhymes, Swizz Beatz, and more join N.O.R.E. (aka P.A.P.I.) on his upcoming album, Student Of The Game, dropping April 16 via eOne Music. Hit the jump for the complete tracklisting.
(more…)
0
Kansas City, MO based Rapper Kash Flo is quickly making a name for himself on the independent music scene. Kash Flo is a rare breed. He's a diamond in a rap world full of Cubic Zirconias. His intricate wordplay and aggressive lyrical style resonates with honesty and sincerity. He is currently heating up the streets with his single "All Day" which is the focus song off of his upcoming debut Mixtape entitled "G.O.D."
The single is receiving accolades from notable mixshows and college stations around the country. Kash Flo has honed a refreshing style that combines street tales with wisdom and food for thought. He sits at the helm of Kashed Out Productions. Kash Flo's brand and lifestyle is called "Zombie Life" and his motto is "All Grind/No Sleep." Follow him on Twitter @TheRealKashFlo.
2
Rapper Jay-Z is returning home to Universal Music Group.
The world's largest music company, led by Lucian Grainge, will house Jay-Z's recorded music along with a host of artists on his Roc Nation label, including Rihanna.
0
as you can see soulja boy got 'rich gang' tattoed opn his face
and birdman salutes him for it
(more…)
2
Nacirema Dream Digital Pre-sales will be offered on Itunes & the Physical Pre sales on amazon March 5th, 2013
10
can you really argue with kane? but look below and see if you agree with him
(more…)
10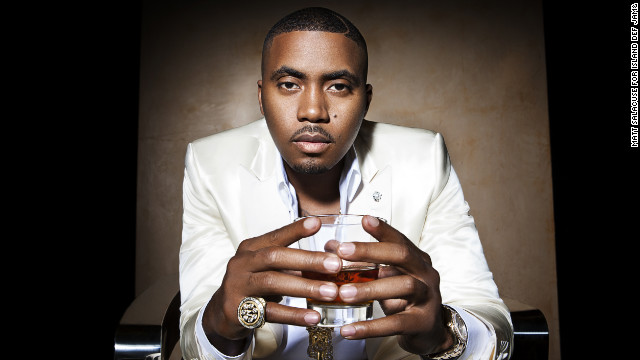 (CNN) – Let's begin with a disclaimer: Nas doesn't endorse the following sentence.
But he's the greatest lyricist of all time.
(more…)